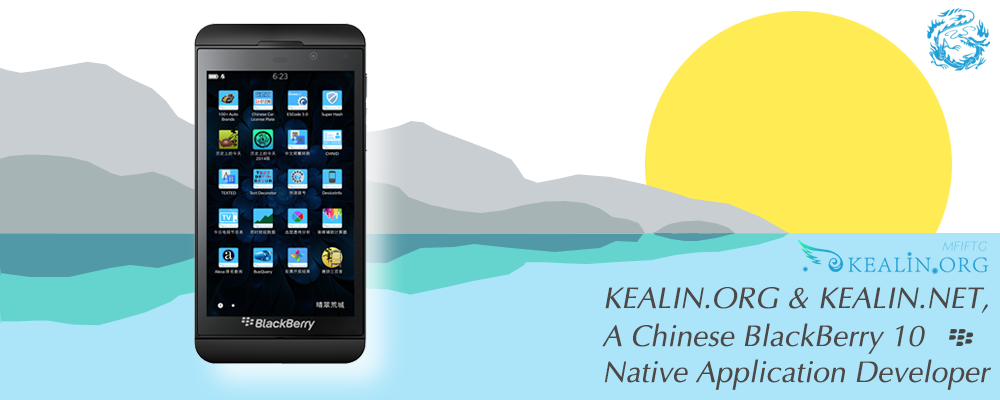 关于

BlackBerry World Vendor
* 以下文字摘取自 Vendor Portal for BlackBerry World 原文,未作翻译。如需了解相关翻译,请自行复制以下文字前往翻译网站。
In order to have your product published in BlackBerry World™ you must have a vendor account and submit your product for evaluation by BlackBerry. Products must adhere to the BlackBerry World™ Vendor Guidelines in order to be considered for inclusion.
For additional information on developing applications which are appropriate for submission, please refer to the BlackBerry World™ Vetting Criteria. After your products have been submitted, BlackBerry will contact you regarding the results and next steps.
For more information about using the vendor portal and guidelines for submitting products, read the BlackBerry World™ Vendor Portal Documentation.
Questions? Visit BlackBerry World™ Vendor Support.